STAKE YOUR CLAIM.  CLAIM YOUR LEADERSHIP.
The Leadership Journey Learning Community is a program that accepts you where you are in your leadership journey– whether you are confident in your view of yourself as a leader or curious if you can become one. 
Leaders are made, not born. Every individual has the capacity for leadership as leadership is a skill that can be developed. Leadership is centered on relationships and the Leadership Journey Learning Community can help you to begin creating change within yourself and with your peers. If you are interested in being a part of a group of students who share the same ambition in developing their leadership skills, network, and build long-lasting friendships, become a part of the Leadership Journey Learning Community (LJLC)!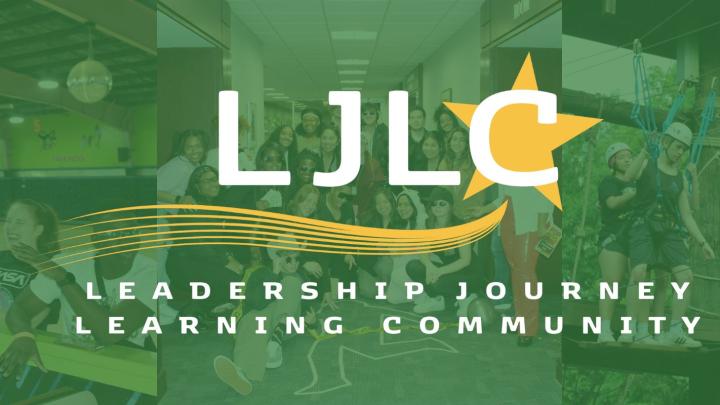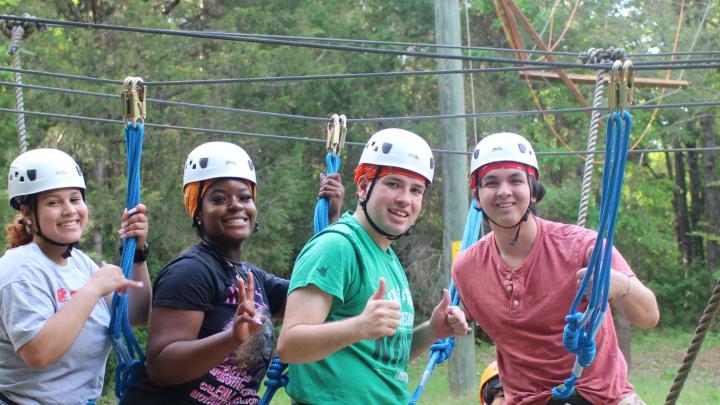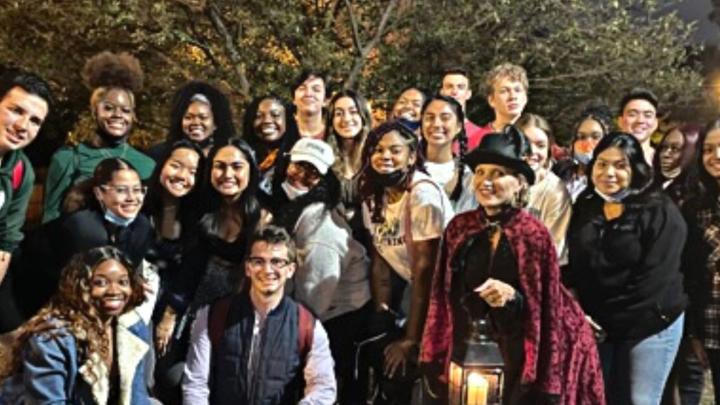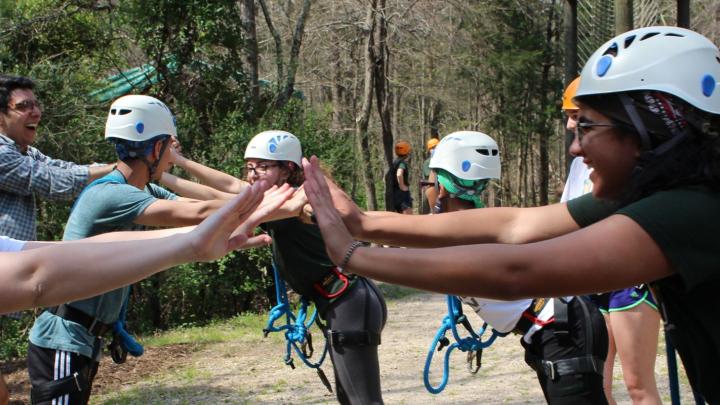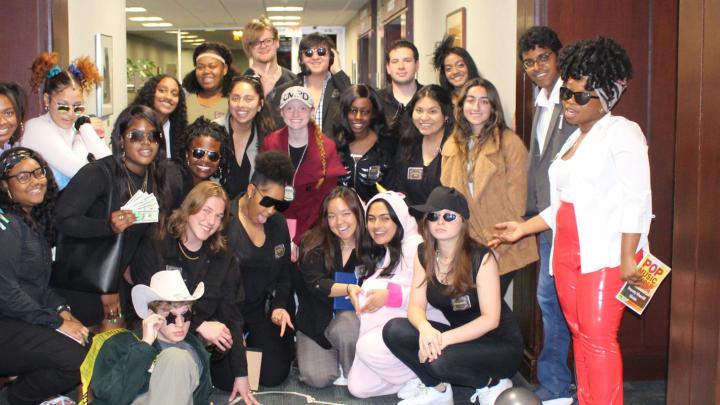 OVERVIEW
The LJLC is a one year leadership program held during the fall and spring semester for first year students, during which students live and learn amongst each other. The learning community offers the advantage of being a member of a small group of students living and learning in a comfortable environment designed to help you learn more about yourself as a leader and develop community with your peers. The LJLC connects students to Charlotte: the campus, beneficial university resources, and the city where is university is based. 
Being part of this community of leaders and learners establishes a more positive academic and social experience from the start. It helps you integrate into the larger university, and allows you to make friends and connections easily and quickly. Even if you never considered yourself a leader – and maybe especially so – the Leadership Journey has much to offer you.
PROGRAM DESIGN
The LJLC supports students' success by offering instruction targeted to three key areas:
Personal development, by helping students acclimate to their first-year of college
Professional development, by creating connections with campus resources
Leadership growth, by allowing students to connect and learn more about their own leadership styles and potential
HOW TO APPLY
Students interested in developing or building their leadership skills and abilities are invited to apply for the Leadership Journey Learning Community. The LJLC accepts first-year students from most majors. Unfortunately, the program is unable to accept Dance, Engineering, or Architecture majors. Students must live on campus, as the LJLC is residential-based and all participants live in Lynch Hall. 
Students can apply after submitting a Housing Application. The application is available on the Learning Communities website or at the button above.